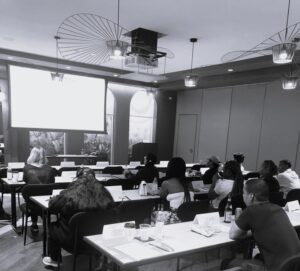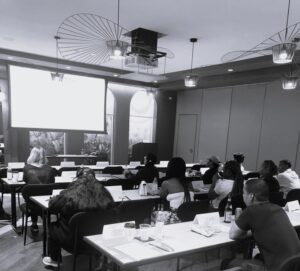 We are excited to help you with your service culture initiative!
To start off the process, complete the form below to schedule a free discovery session with our team or call us at (337) 298-6989 to speak directly with our experts.
If you are interested in becoming an analyst, visit our Become an Analyst page.
If you are looking to join our healthcare service culture case study visit our Join Our Study page.