Service Culture. Redefined.
Guiding Brands to go Beyond Training and Start Coaching Culture and Behaviors.
Specialties
Dramatically Improving Service Standards in Multiple Industries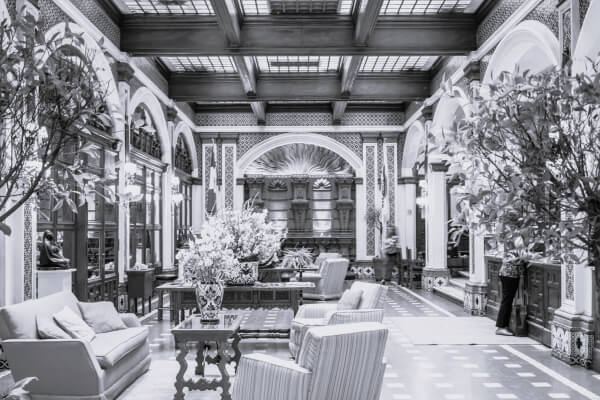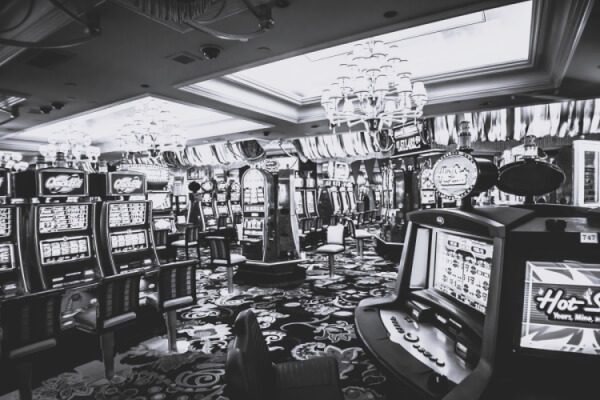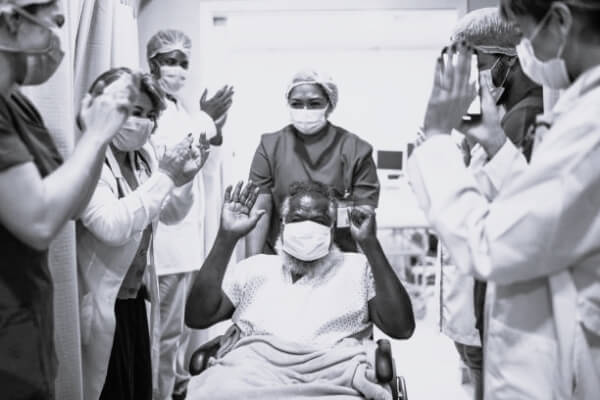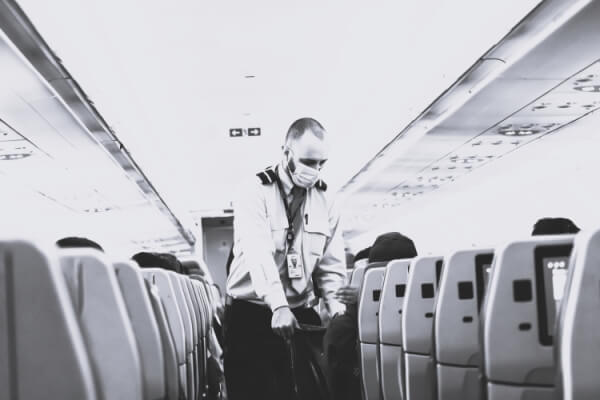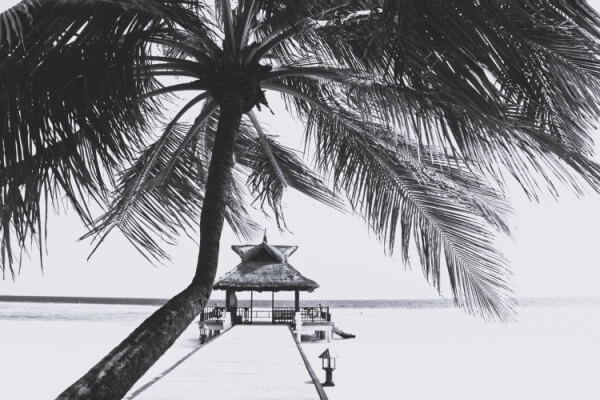 Tourism Management Organizations
Process
Try Our 5 Step Process to Redefine Your Service Culture
Healthcare
Freeman Group helps the healthcare industry bring compassionate care to life and redefine patients' experiences through customized service culture training and support.
Our competitive difference is we don't just train …  We Coach.
Hospitality
Freeman Group helps the hospitality industry re-imagine and re-tool their customer experience through hospitality consulting and service culture support.

We don't bring our culture. We help you
establish and develop yours.
Tourism
Freeman Group helps the tourism industry establish, implement and solidify the high-quality service standards that visitors expect when visiting a destination.
We don't impose a culture. We help you
establish and develop yours.
Clients
Trusted by Some of the World's Best Brands
I founded Freeman Group in 1985. My work from 1983 -1985 as the VP of Quality with Rosewood Hotels required me to seek help on two projects, an opening in Houston and a renovation project in Los Angeles. I tried to source a customer service training vendor to assist with the hotel opening. I was looking for a practical process that would sustain after opening; all I could find were vendors who facilitated programs through training seminars and then left. I knew that that approach was not going to have a long-term value in terms of sustainability and my vision for Freeman Group was born.